About us
Kalter Real Estate and Construction belongs to Kalter Group. It aims at preparing, constructing and selling its own investments. We rely on the broad experience of Kalter Ltd, renowned construction company operating in Białystok and Warsaw. Our in-depth knowledge of the sector means we are among the best to offer unique projects in attractive locations for both housing and retail constructions. High quality resulting in clients' satisfaction is guaranteed.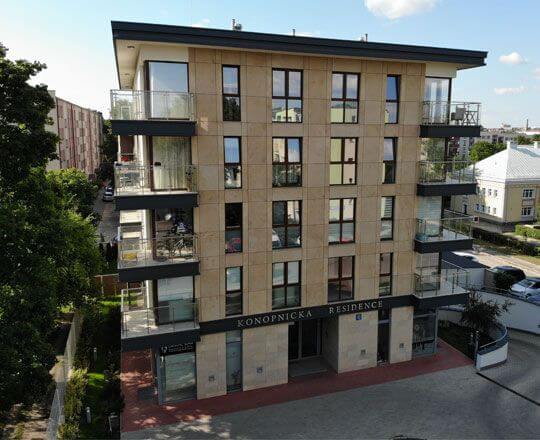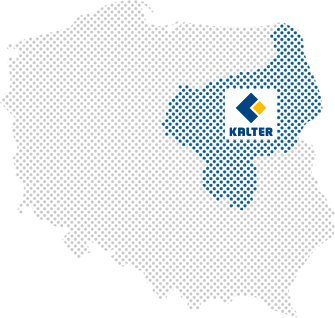 Who we are
Kalter Group is based on rich experience of Kalter Ltd.
Kalter Ltd. is widely known as a prime contractor experienced in housing construction and utilities. Along with the dynamic development of the company new branches originated. In 2015 property rental /Kalter sp. z o.o. Sp.K./ started and in 2017 real estate development company /Kalter Nieruchomości Ltd./ was established. The Group operates in Podlaskie and Mazowieckie Voivodeship.
As a Group we can work on any construction project at different level of complexity maintaining low costs at the same time.
The high quality of our professional service and continuous cooperation with investors are guaranteed. Our clients' benefits are our aim.
We guarantee the quality of the service we provide, ensure professional, ongoing cooperation with the customer and ensure that the tasks we are entrusted to are handled by professionals.
Our mission
Our mission is to professionally and completely serve the needs and expectations of our clients with relation to the investments we have contracted.
Our experienced, highly-qualified professional staff guarantees the highest level of the services provided.
Efficient management, constant development, and consequence enables us to offer competitive prices of our services as well as our products.
Our clients' satisfaction is our reward. Our motto is "Professionalism at a reasonable price".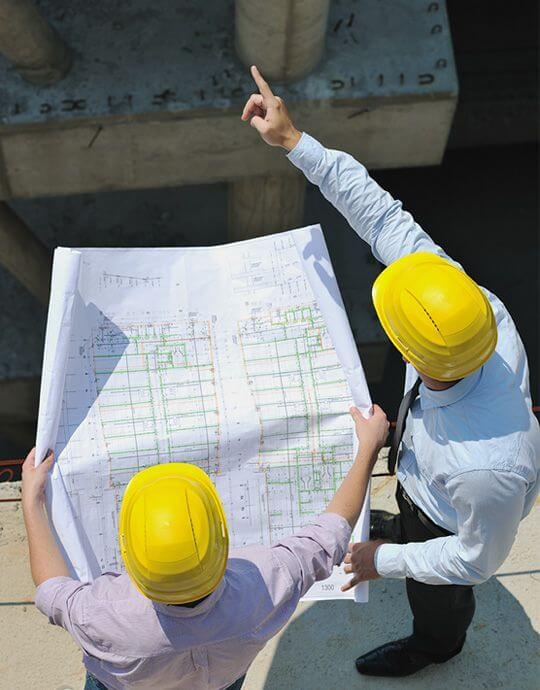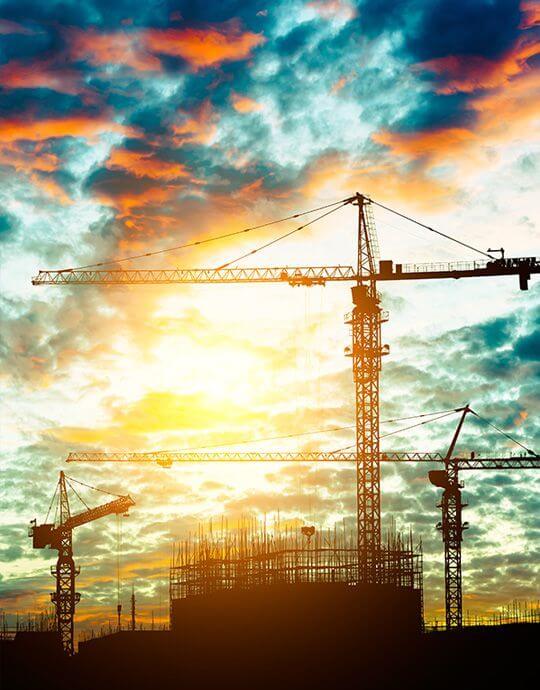 QUALITY POLICY
Our aim is to offer high-quality services designed to meet the individual demands of our client as well as the requirement of the dynamically developing market.
Our Policy is supported by the Quality Management System, the overall objective of which is to provide high-quality and effectiveness of the services offered as well as meet the deadlines of our investments. Our experience and expertise enables us to guarantee the highest level of satisfaction for our clients and develop as an organisation at the same time.
The assumptions above are coherent with the Quality Management System "AS Jakości" implemented and developed in our company. It enables us to optimise the costs and maintain high quality of the services making long-lasting and satisfying cooperation possible.