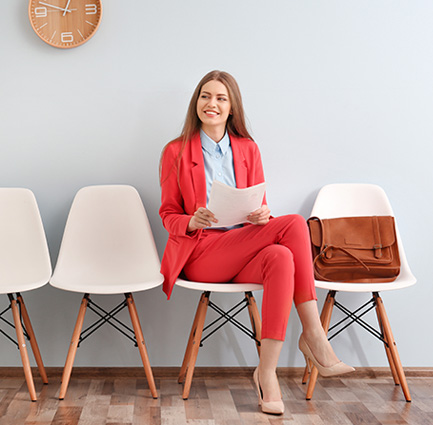 LOOKING FOR A JOB
check our offer
A team of professionals can face challenges, support and inspire each other and solve problems. This is our team. We offer continuous development through training programmes both group and individual. What counts for us are not just numbers but people. Our employees can maintain good relationships during longer and shorter team-building integration meetings and outings. The variety of the experience, creativity and providing friendly care for new employees are our key assets.
We are looking for a real estate agent, whose job would be accessing new plots for our housing investments mainly in Warsaw and Białystok.
Responsibilities and duties
Responsibilities and duties
Researching plots for housing investments
Collecting necessary information referring location, surface and zoning
Analysing and presenting necessary information
Negotiating with the seller
We offer
We offer attractive effects based commission.