"Słomińska Residence" is our newest investment located at 34 Słomińska Street in Bojary district, one of the oldest and most historical areas in Białystok, that was once known for its elites.

"Słomińska Residence" is a new and elegant building, combining classical forms with current architectural trends. Our investment was designed to fit the neighbouring buildings. The building will consist of only 17 apartments (ranging from 25 to 81 sqm) with an elegant, large lift that can carry 1000kg or 13 people at a time. All flats will be perfectly lit due to their well-designed windows as well as the ideal location – relative to the world sides. What is more flats located on the last floor will have beautiful dormers and roof windows. Practically every flat will have a balcony or a loggia while the apartments on the ground floor will have direct access to gardens, sheltered from the street, that will enable their inhabitants to enjoy the wonders of home life in the city centre.
Our investment will guarantee intimacy and comfort combined with the excellent location.
We plan to complete the investment in the I quarter of 2023.
We offer our residents:

-video entryphone
-satellite and cable TV
-services in the building
-access control and monitoring
-children's playground
-underground parking space
Our prospective buyers will greatly benefit from service units conveniently located on the ground floor. Parking places and storage rooms will be situated in the underground parking area. The building will be surrounded by carefully designed greenery.
"Słonimska Residence" will be ideally located for the people who value their commuting time, prefer active lifestyle and handy facilities. Within a short distance there are shops (Lewiatan, Chorten, PSS Społem supermarket), pharmacies, a medical centre, restaurants as well as numerous other services.
"Słomińska Residence" is also a place where its residents can take advantage of a wide range of educational institutions located nearby (crèches, kindergartens, primary and secondary schools).
Public transport provides excellent and fast access to the very centre of the city. Moreover, our location offers close contact with nature. It's a great site for walking, jogging, or taking a bike ride. Numerous green areas can be found in its immediate vicinity. Only a few minutes by bike or a little bit more on foot and you can enjoy the greenery of Branicki Park or the zoo.
nearby facilities:
bus stop line line 5: 450m
bus stop line 28: 450m
Branicki Park: 990m
shopping centre: 1,4km
crèche: 160m
kindergarten: 1,2km
pimary school: 51m
supermarket: 500m
grocery: 300m
children's playground: 750m
clinic: 400m
the city hall: 600m
Our professional and highly qualified managers, designers, sales assistants and engineers can guide you safely throughout the investment process.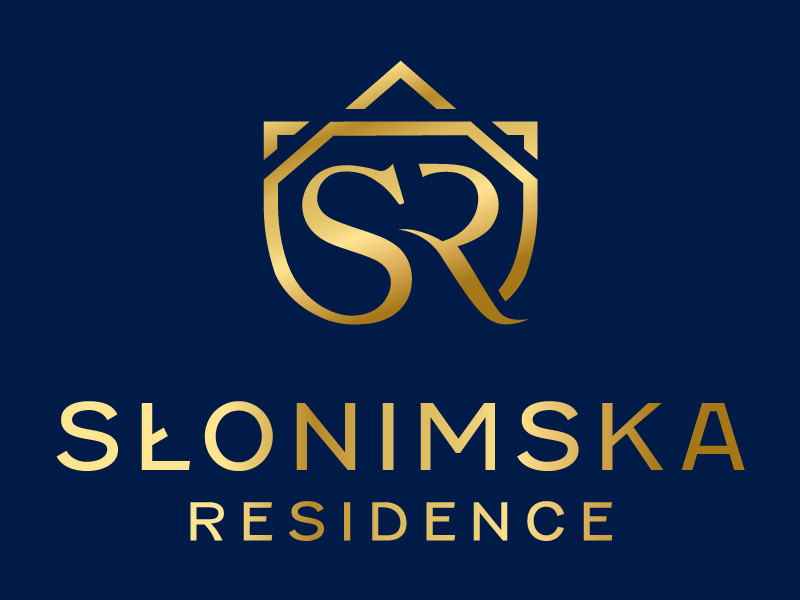 Sales office in Białystok:
15-218 Białystok
ul. Augustowska 8

tel: +48 85 662 93 48
mobile: +48 730 838 754

e-mail: bialystok@kalternieruchomości.pl

Sales office working hours:
mon.-fr. 09.00-17.00