NEW APARTAMENTS IN BIAŁYSTOK
"Słonimska Residence" is the newest residential investment of Kalter Real Estate located in the very centre of Białystok.
Its modern architecture combines classical forms with current architectural trends. It has been designed in a way that makes all new apartments bright, spacious, and well-lit. All that thanks to the convenient placing of the building – relative to the world sides.
What is more, the investment with its low-rise design fits in perfectly with the neighbouring buildings. It offers more comfort than urban architecture and also allows for the residents to develop closer relationships with each other.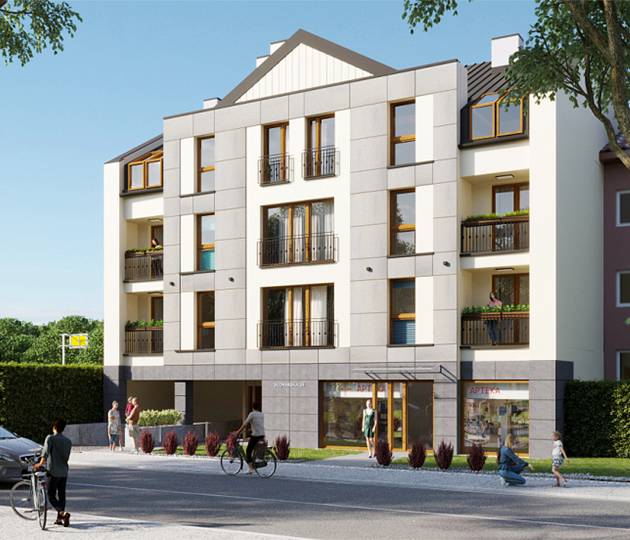 FUNCTIONALITY AND STYLE
The building consists of only 17 apartments (ranging from 25 to 81 sqm) that are designed to match the needs of even the most demanding residents. The building is equipped with an elegant, large and noise-free lift. "Słonimska Residence" with its large windows, beautiful dormers and exquisite roof windows can be described as the quintessence of modern architecture.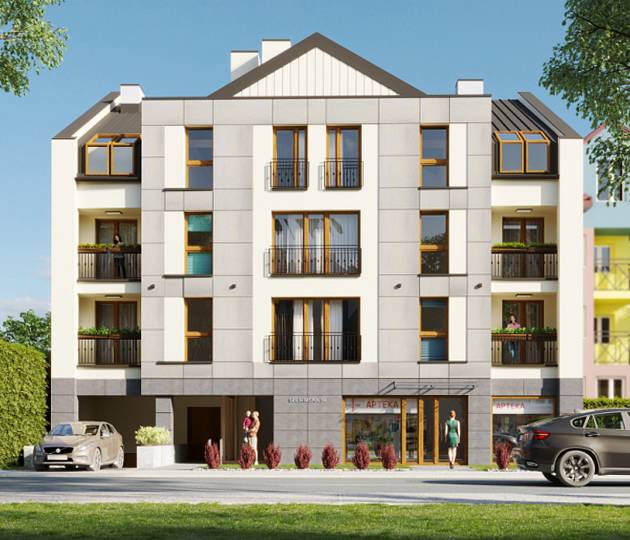 Comfort and Space
All apartments will have a balcony or a loggia while the apartments on the ground floor will additionally have direct access to gardens that will enable their inhabitants to enjoy the wonders of home life in the city centre. Moreover, the gardens are sheltered from the street, that raises the comfort and privacy of the residents even more.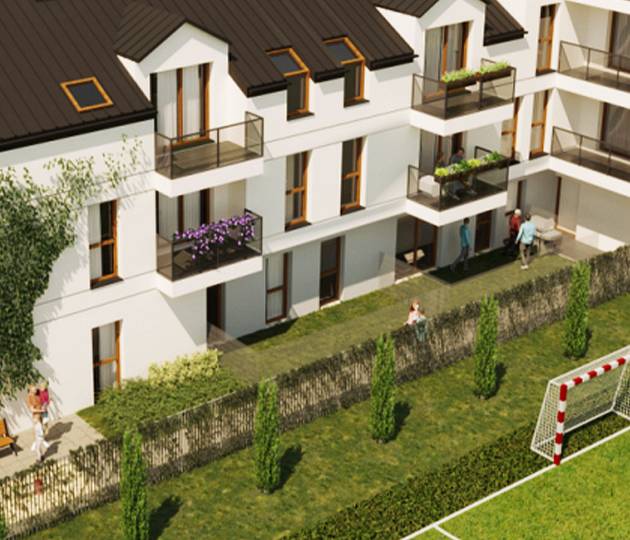 RECREATIONAL ZONES
Within the investment there are two recreational zones as well as storage rooms, there is also a spacious underground garage with parking places, designed to suit the needs of the residents. The investment has beautifully arranged greenery and street furniture. The safety of new apartments in Białystok is guaranteed by a modern monitoring system around the building and video intercoms - so that no one unwanted is able to enter the building.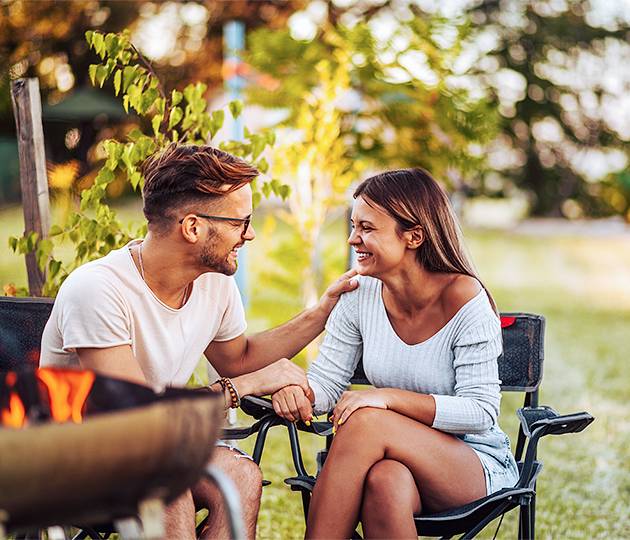 SAFETY
The investment is additionally guarded by a solid fence.
Na komfort mieszkańców pozytywnie wpłyną również ciekawie zaaranżowane przestrzenie wspólne wewnątrz budynku, a także przestronne korytarze i klatka schodowa.
We plan to complete the investment in the I quarter of 2023.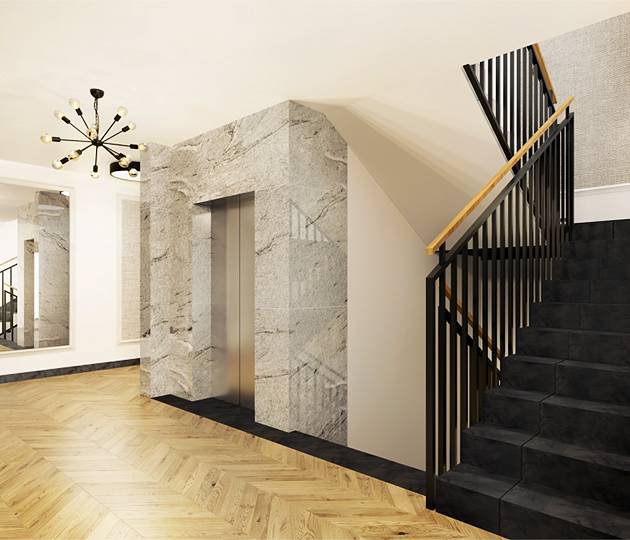 garaż podziemny

wideodomofon

komórki lokatorskie

monitoring wokół budynku

wykończenie pod klucz

funkcjonalne rozkłady mieszkań

wysoki standard

atrakcyjna lokalizacja
BOJARY - BIAŁYSTOK
The investment "Słonimska Residence" takes its name from Słonimska steet, next to which it is located. It is placed on the Słonimska 34 street in the Bojary area, one of the oldest and most historical areas in Białystok, that was once known for its elites.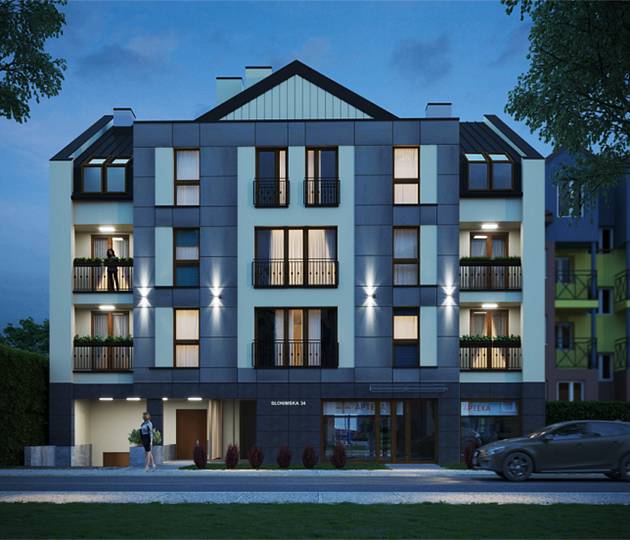 HISTORICAL SOUL
Today Bojary is full of historical tenement houses, old residential buildings and post-war block-of-flats. All this accounts for its unique architectural composition combined with historical heritage.
"Słonimska Residence" aims to break that a little and give the place a breath of fresh air.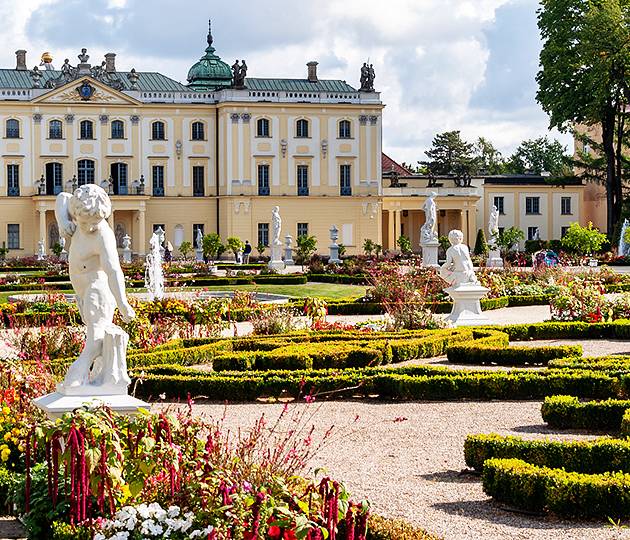 GOOD INFRASTRUCTURE
The investment is perfectly located - right next to a variety of shops, pharmacies, medical facilities restaurants, as well as a wide range of educational institutions (crèches, kindergartens, elementary schools, secondary schools).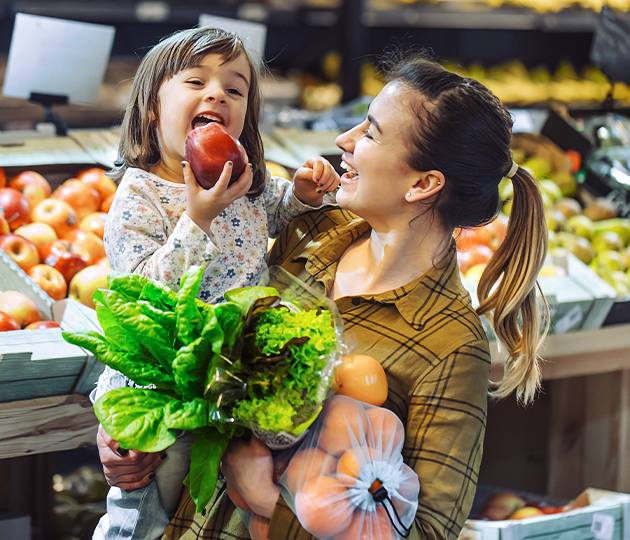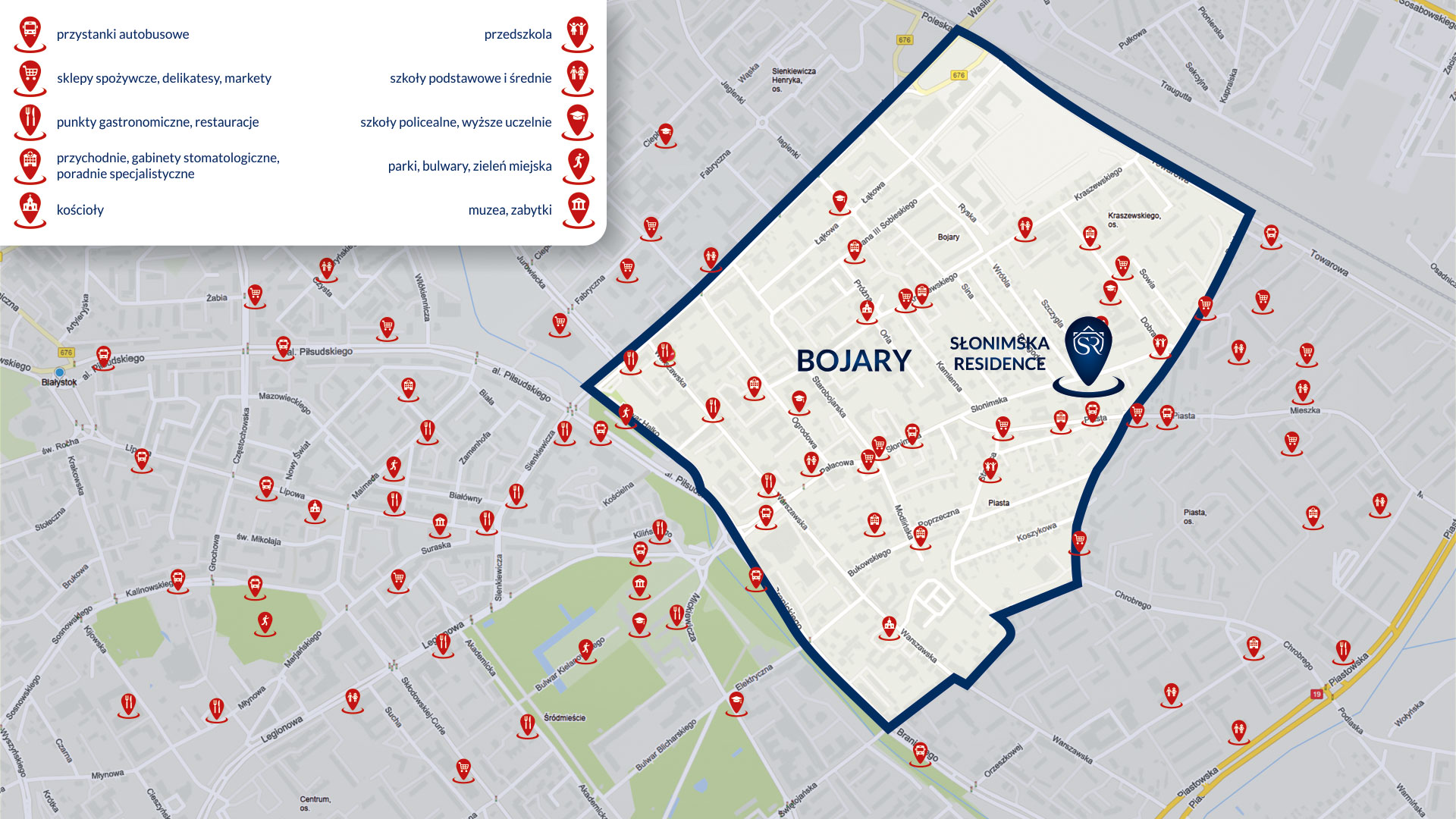 Thanks to the well-developed infrastructure around "Słonimska Residence" you can get to the city centre quickly and efficiently.
Nearby facilities:
bus stop line line 5: 450m
bus stop line 28: 450m
Branicki Park: 990m
shopping centre: 1,4km
crèche: 160m
kindergarten: 1,2km
pimary school: 51m
supermarket: 500m
grocery: 300m
children's playground: 750m
clinic: 400m
the city hall: 600m
Our professional and highly qualified managers, designers, sales assistants and engineers can guide you safely throughout the investment process.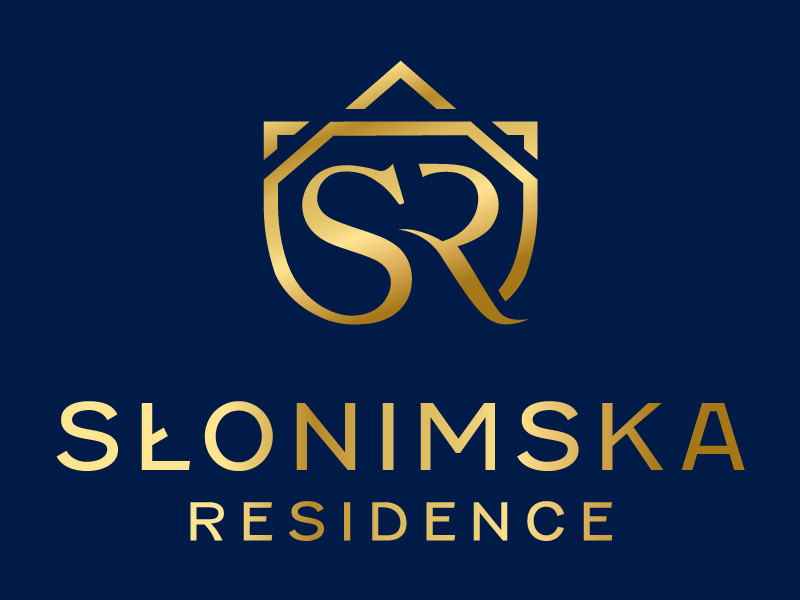 Sales office in Białystok:
15-218 Białystok
ul. Augustowska 8

tel: +48 85 662 93 48
mobile: +48 730 838 754

e-mail: bialystok@kalternieruchomości.pl

Sales office working hours:
mon.-fr. 09.00-17.00